About Crux Music Services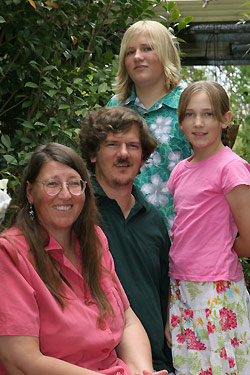 Crux Music Services (CMS) has been set up to provide access to a wide range of music in sheet music form for today's performers and educators. Our aim is to promote quality music of all styles and to help improve the quality of music making and music appreciation in the wider community.
We are based in the in the Yass/Canberra region of New South Wales, Australia. Bryan has a degree in music education from the Canberra School of Music and the Canberra College of Advanced Education, and operates these days in a freelance capacity in the fields of music education (specialising in woodwinds), composition, arranging and music publishing. He performs locally in various community and church groups, mostly on clarinet and saxophone. He has a passion to see people of all ages making quality music together in many styles and genre, without musical snobbery, and enjoying their musical skills. His wife Helga helps keep the business running smoothly.
Crux Music Services and cruxmusic.com.au are both registered for commercial purposes in the Commonwealth of Australia and internationally.